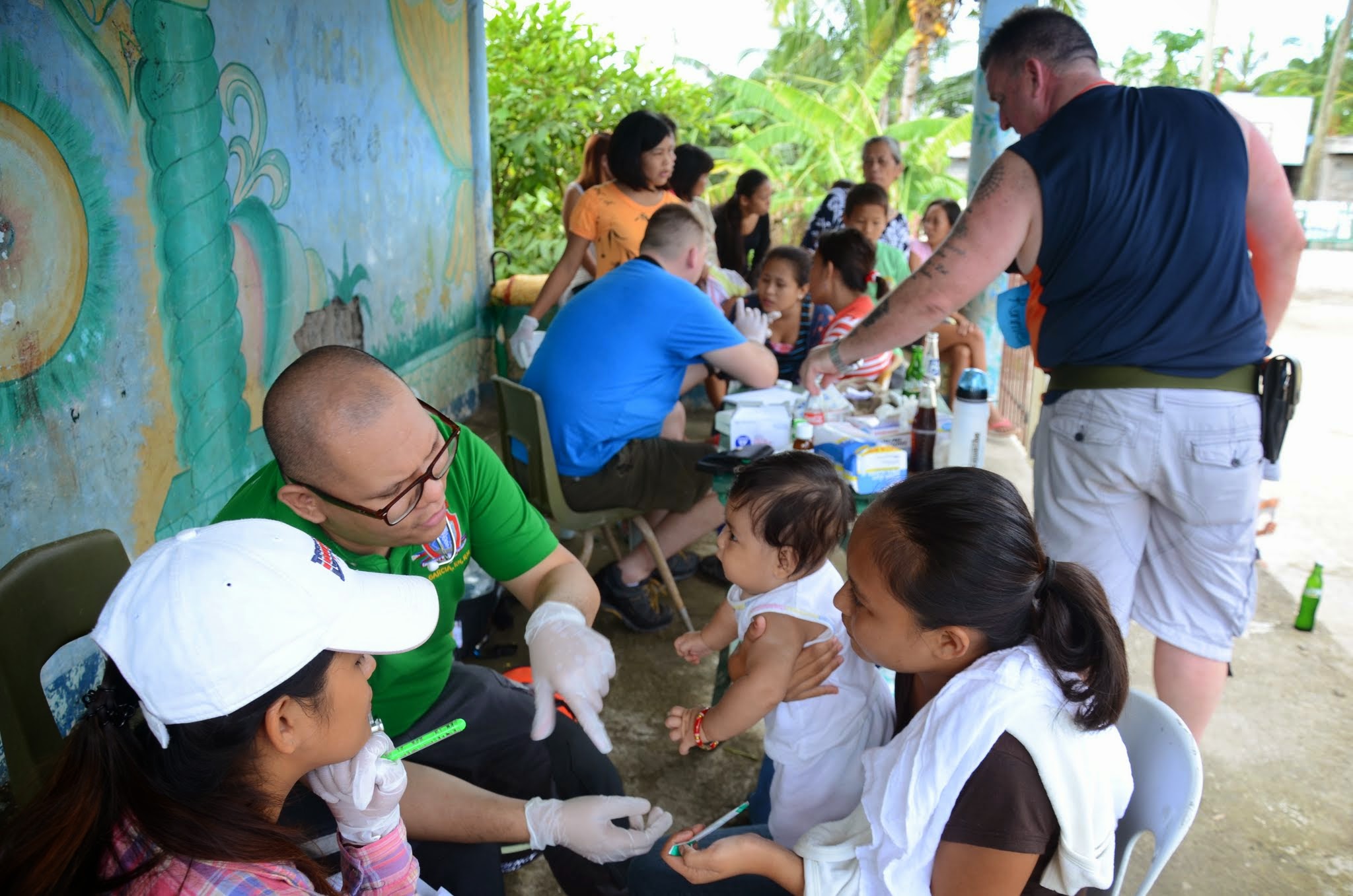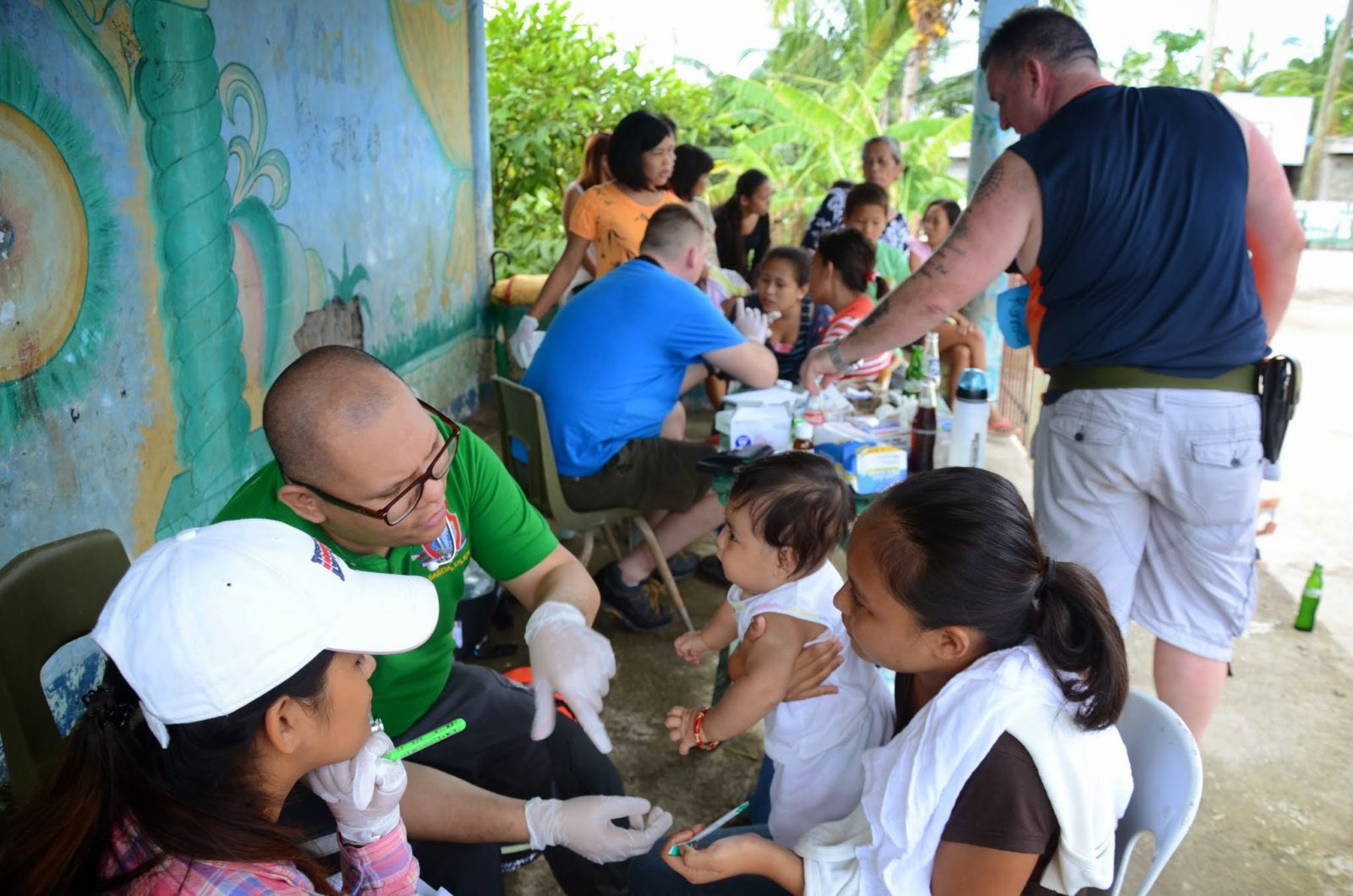 Disaster Medics provides emergency medical services at the front lines of disaster response and humanitarian aid. We are a highly adaptable organisation allowing us to customise our teams and missions according to the needs of any given situation. Our main areas of focus can be summed up as follows:
First Aid & Pre-hospital care: our teams run clinics in disaster zones triaging, diagnosing and treating injuries and illnesses. The level of care provided is similar to first aid/pre-hospital care. If the injuries or illnesses can be treated on location and within the capacity of our team we will do so. If follow up treatment is required or an injury requires urgent escalation we will do so in coordination with other medical organisations or local medical services.
Medical needs assessment: as part of the medical clinics our teams carry out a medical needs assessment in disaster hit areas. They will make note of the type of injuries and illnesses, report any threat of an epidemic and assess available medical services and facilities. This information is processed into reports made available to other disaster response, humanitarian and medical organisations in an effort to improve the overall relief effort.
Training: Where needed our teams will develop and run training programs for local civilians and/or emergency response personnel. Training can be provided in first aid, pre-hospital care, CPR, Wilderness First Aid, Water Rescue and more.