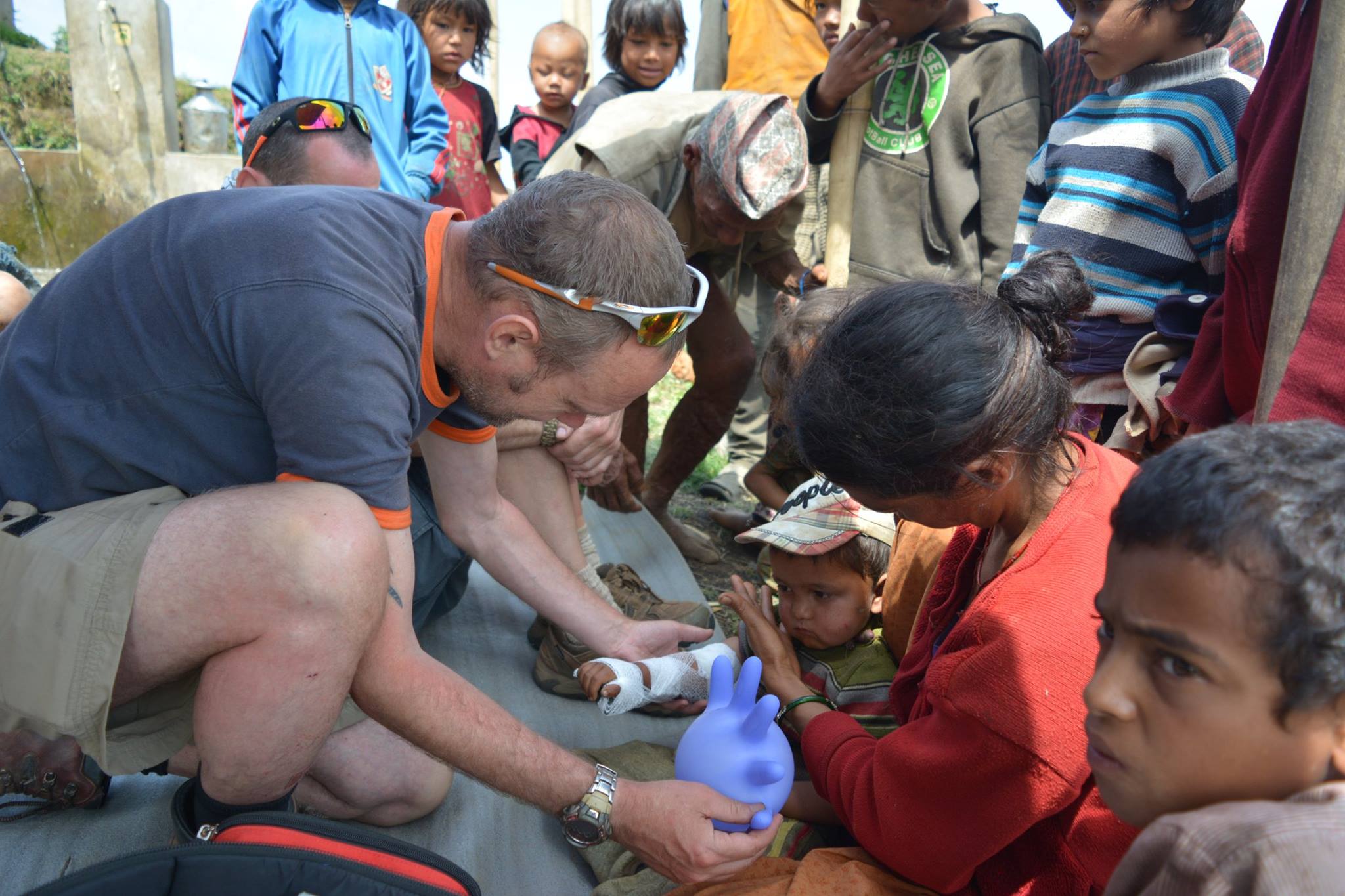 Disaster Medics is an entirely voluntary organisation. We're based in Ireland but operate worldwide. All our volunteers have internationally recognised qualifications.
The organisation was founded when following typhoon Haiyan volunteer medics from Ireland travelled to the island of Cebu in the Philippines to assist in the disaster relief effort.
There they ran clinics in rural communities and small off-shore island providing medical aid for the local population. They also trained local volunteers in a number of locations in skills such as CPR, First Aid and water rescue.
The positive effect that their work had as well as the satisfaction of their work led to the decision to set up an organisation with the purpose of offering these type of services in disaster hit areas across the globe.