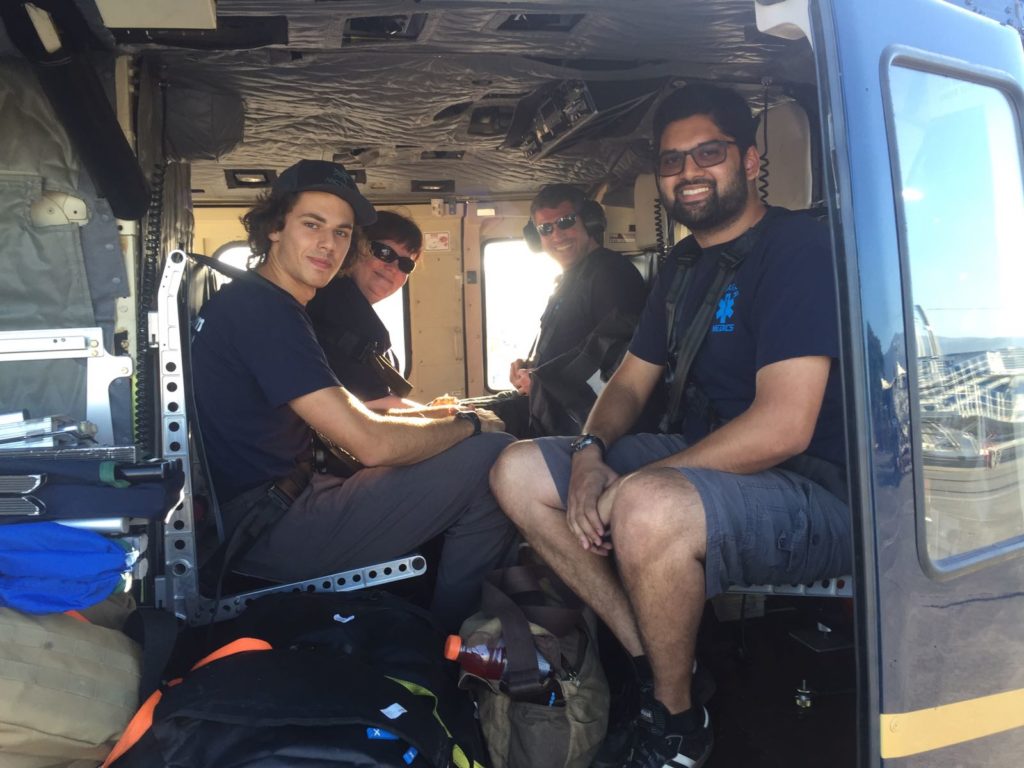 There are several ways in which you or your company can support Disaster Medics.
As a charity we are reliant on financial and material donations to enable us to continue our work.
Financial donations can be made safely via our GoFundme page.
If you want to donate medical supplies or equipment please contact us via email (click here).
Lastly, if you want to be added to our database of volunteers please email your CV/resume and availability via this link.